What's New?

Winter at the Point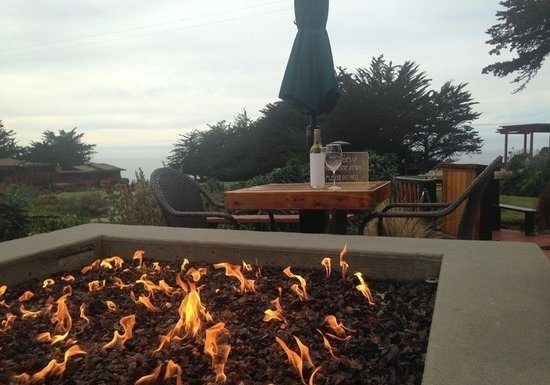 Winter on the Big Sur Coast can be a serene and beautiful time. This marks the beginning of our annual Winter Special. Come stay with us for our lowest price of the season! Not sure what to give that special someone on your Christmas list? Gift certificates are always available in any amount for our restaurant and hotel. For more information call the front desk at (805) 927-4502.
Winter also marks new seasonal menus for the restaurant. One of our favorite new items on the dinner menu is our grilled lamb sirloin with potato ragout, sauteed spinach, and a minted fig relish.
We will be open on Christmas for a special meal (without all the clean-up you'd have at home). Keep an eye on our Facebook page for the menu.
Looking for something to do on New Years Eve? Our annual party with live music, dancing, great food, and a champange toast still has room, but it will fill up quick!
The elephant seals are also beginning to show up so go visit the Piedras Blancas Elephant Seal Rookery.