What's New?

Visit Our Coastal Wineries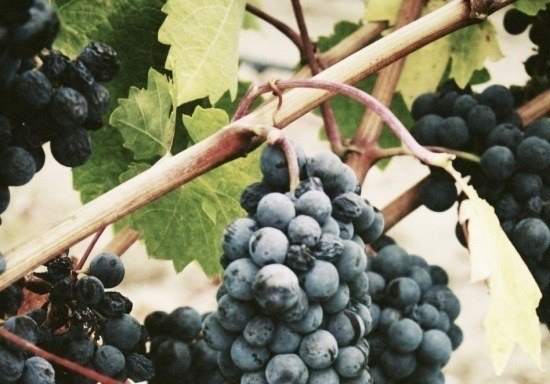 To visit our unique local wineries, you can drive the Pacific Coast Wine Trail. These six boutique wineries feature a remarkable number of different style wines. All are located between the little town of San Simeon (across from the Hearst San Simeon State Historical Monument turn-off) and the village of Harmony. For descriptions of these nearby wineries, event information, and a map, visit the Pacific Wine Trails website.
Looking for a grander wine experience? We are literally surrounded by world-class wineries and vineyards, and we feature many fine local wines in our restaurant and mini-market. Paso Robles, Monterey, and San Luis Obispo are all homes to excellent wineries. Click on the links to see what each region has to offer.
If you want to make a day of it and skip the drive, our partner, the Wine Wrangler, or similar services, will be happy to help you plan your trip.